Our Team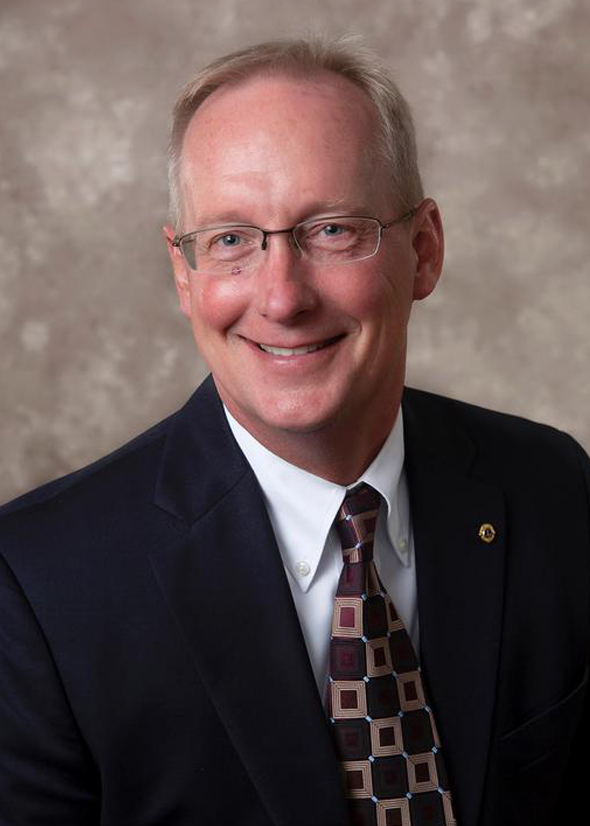 Chris Simmons, Senior Vice President, Financial Advisor
Chris and his wife, Jodi, have lived in the Port Angeles area for 23 years, where they've happily raised both of their sons, Sean and Travis. Chris enjoys being a part of this amazing community and has supported many of its numerous local organizations. As a member of the Lions Club, he served for multiple years in positions ranging from President to Treasurer. Additionally, Chris has been Assistant Scoutmaster for the local Boy Scouts Troop #1460, past Treasurer for the Olympic Junior Babe Ruth Association, and served on his local homeowner's association. Chris's passion is helping others, which has suited him perfectly for 16+ years as a Financial Advisor. In this role, he has guided countless individuals, businesses, and over 24 non-profit organizations toward brighter financial futures. His spare time entails getting outdoors and spending time with family and friends.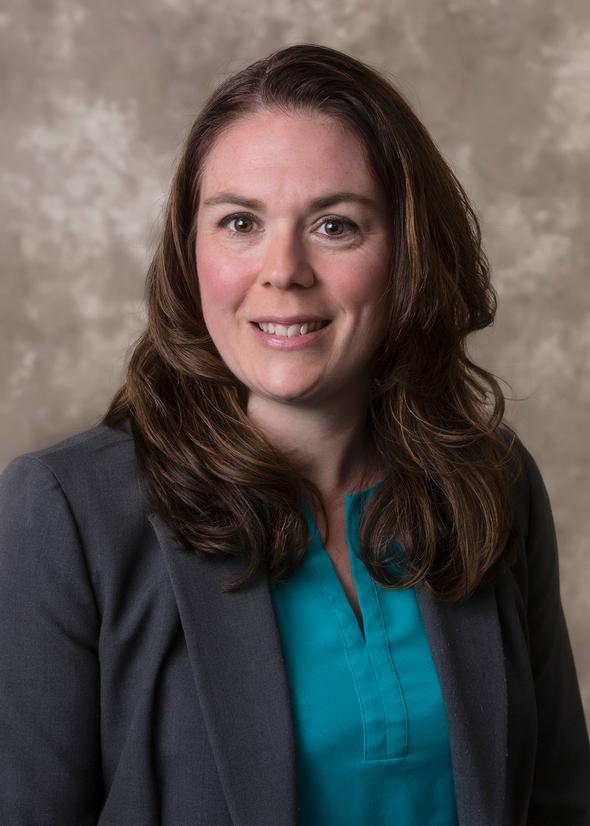 Jodi Kortman, Senior Vice President, Financial Advisor
Jodi is a Port Angeles native who has accumulated over 20 years of experience in the financial services industry. She is our "Go To" team member for her amazing wealth of knowledge. Starting as an Administrative Assistant, Jodi later attained her securities licenses and was promoted to Senior Registered Associate with The Olympus Group. In 2016, she made the transition from Associate to Financial Advisor. Her passion for helping people and her experience acquired from holding multiple job positions with D.A. Davidson is why she is such a respected Financial Advisor. Jodi is dedicated to building lasting client relationships by understanding each client's individual financial goals. In her free time, she is a board member of the Feiro Marine Life Center and enjoys hiking, gardening, and traveling with her husband and son.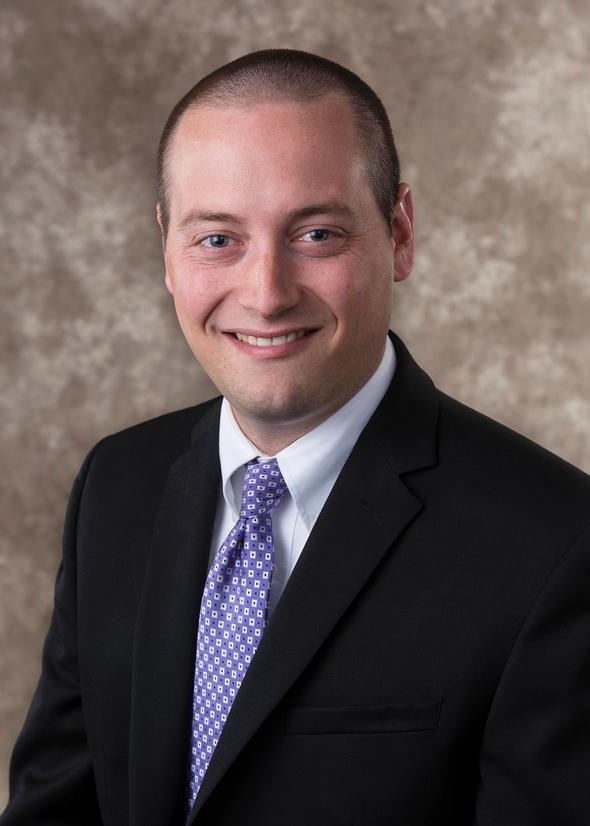 Sean Simmons, Financial Advisor
Sean joined The Olympus Group after three years in public accounting at Moss Adams LLP. He discovered his passion for the financial services industry during his time at Western Washington University, where he received a bachelor's degree in accounting and finance. While in school, he held an elected officer position with the school's Financial Management Association and also presided over the Finance Tutoring Center. It was in these roles that Sean realized how valuable his advice was for those with a limited understanding of finance—a fundamental realization he carries with him to this day. Outside of the office, Sean enjoys being outdoors, whether he's salmon fishing out on the saltwater or hiking in the mountains. He especially loves spending time with his wife, Shelby, and black Labrador retriever, Meeko.