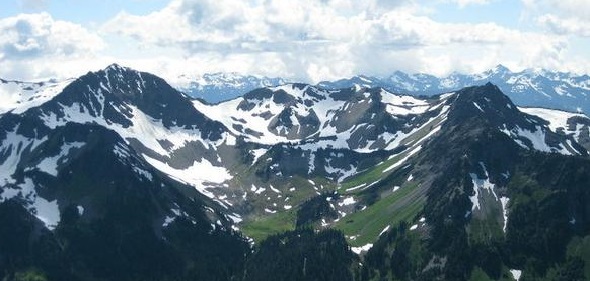 Building Relationships and Brighter Futures
Welcome and thank you for wanting to learn more about us. Change is inevitable and often unpredictable. Our approach to embracing change is nurturing and protecting the financial stability of our clients. With trust and integrity, we believe in a team approach to building relationships and financial stewardship to help our clients reach their long-term goals. The Olympus Group offers experienced financial and professional services with a high level of client commitment. Throughout all of life's changes and economic challenges, together we can make your financial growth as predictable as possible.
Chris Simmons, Jodi Kortman and Sean Simmons, Financial Advisors
D.A. Davidson,

Port Angeles
Many large employers offer telemedicine programs in their benefit packages. Do you know the potential advantages of telemedicine?

This article outlines three defensive strategies that may help during economic downturns: low-volatility, dividends, and defensive sectors.

The Federal Reserve's "Beige Book" provides a broad overview of the economy that is often essential for making economic policy decisions.

As web-based retail sales continue to grow, these tips may help ensure a safer online shopping experience.