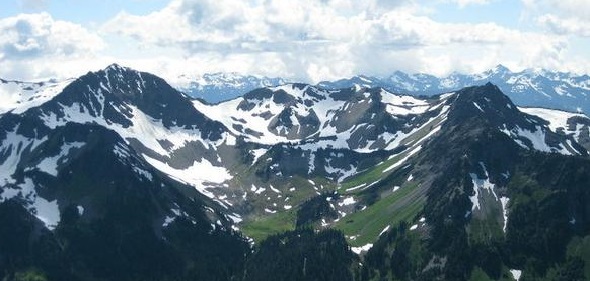 Building Relationships and Brighter Futures
Welcome and thank you for wanting to learn more about us. Change is inevitable and often unpredictable. Our approach to embracing change is nurturing and protecting the financial stability of our clients. With trust and integrity, we believe in a team approach to building relationships and financial stewardship to help our clients reach their long-term goals. The Olympus Group offers experienced financial and professional services with a high level of client commitment. Throughout all of life's changes and economic challenges, together we can make your financial growth as predictable as possible.
Chris Simmons, Jodi Kortman and Sean Simmons, Financial Advisors
Sue Kelly
, Client Associate
D.A. Davidson,

Port Angeles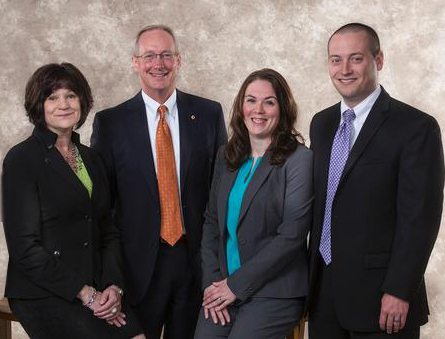 This article offers ideas to help investors focus on strategic decisions rather than react emotionally to the latest market news or movements.

Explore the basics of equity real estate investment trusts (REITs) including their potential benefits and risks.

The middle of the year is an ideal time to revisit financial resolutions and consider steps that may help develop a stronger financial position.

An examination of how China's coronavirus-driven slowdown has affected global business activity and a look at its potential economic impact.