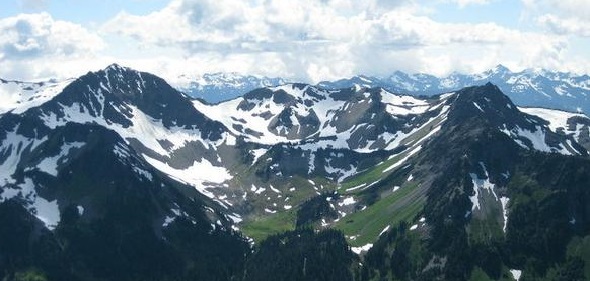 Building Relationships and Brighter Futures
Welcome and thank you for wanting to learn more about us. Change is inevitable and often unpredictable. Our approach to embracing change is nurturing and protecting the financial stability of our clients. With trust and integrity, we believe in a team approach to building relationships and financial stewardship to help our clients reach their long-term goals. The Olympus Group offers experienced financial and professional services with a high level of client commitment. Throughout all of life's changes and economic challenges, together we can make your financial growth as predictable as possible.
Chris Simmons, Jodi Kortman and Sean Simmons, Financial Advisors
D.A. Davidson,

Port Angeles
This article explains which taxpayers are eligible for the home office deduction and describes the two methods used to calculate it.

Saving for short-term goals can require a conservative approach. This article explores some guidelines and potential investment vehicles.

Owning a home or having substantial equity may offer financial benefits in retirement. Discover five ways to use or increase home equity.

While standard home and auto insurance may cover personal liability, a personal umbrella policy can help add an extra layer of protection.