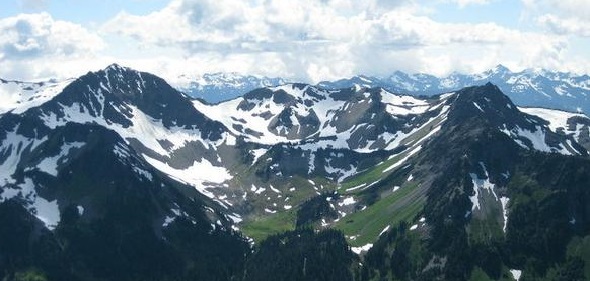 Building Relationships and Brighter Futures
Welcome and thank you for wanting to learn more about us. Change is inevitable and often unpredictable. Our approach to embracing change is nurturing and protecting the financial stability of our clients. With trust and integrity, we believe in a team approach to building relationships and financial stewardship to help our clients reach their long-term goals. The Olympus Group offers experienced financial and professional services with a high level of client commitment. Throughout all of life's changes and economic challenges, together we can make your financial growth as predictable as possible.
The Olympus Group, Advisors with D.A. Davidson & Co.
Chris Simmons, Senior Vice President, Financial Advisor
Jodi Kortman, Senior Vice President, Financial Advisor
Sean Simmons, Financial Advisor
D.A. Davidson,

Port Angeles
Explore the tax treatment of different types of retirement accounts and the tax consequences of withdrawals, especially from multiple accounts.

This article discusses the components that determine your credit score and provides tips for maintaining a high score or raising a low one.

This article explores how soaring housing costs, rising rates, and declining affordability could impact borrowers and the housing market.

The London Interbank Offered Rate influences borrowing costs worldwide. Discover why the financial industry wants a more reliable benchmark.