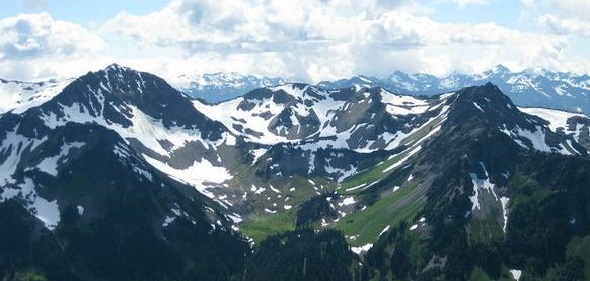 Building Relationships and Brighter Futures
Welcome and thank you for wanting to learn more about us. Change is inevitable and often unpredictable. Our approach to embracing change is nurturing and protecting the financial stability of our clients. With trust and integrity, we believe in a team approach to building relationships and financial stewardship to help our clients reach their long-term goals. The Olympus Group offers experienced financial and professional services with a high level of client commitment. Throughout all of life's changes and economic challenges, together we can make your financial growth as predictable as possible.
Chris Simmons, Jodi Kortman and Sean Simmons, Financial Advisors
Sue Kelly
, Client Associate
D.A. Davidson,

Port Angeles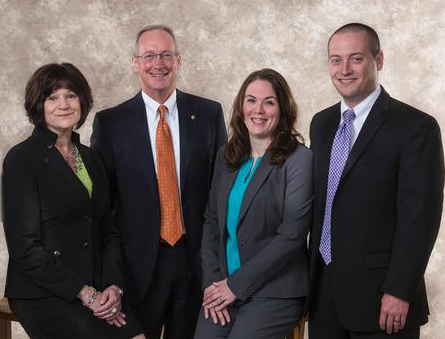 Can a Roth IRA double as a college savings tool? Find out how a Roth IRA compares with state-based 529 college savings plans.

An inverted yield curve can be an economic indicator along with other factors that contribute to an uncertain outlook for future growth.

Considering investing in preferred stocks? This overview examines the risks and potential benefits.

Tax rates, interest rates, and inflation can all cut into the value of investment dollars. This article looks at real return on investments.