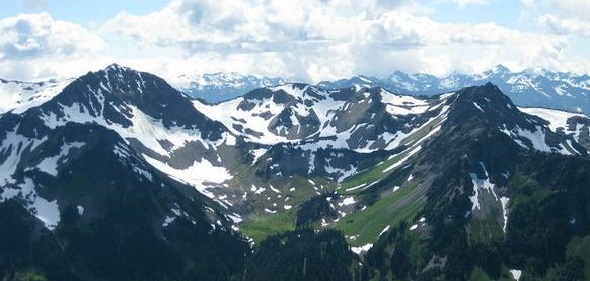 Building Relationships and Brighter Futures
Welcome and thank you for wanting to learn more about us. Change is inevitable and often unpredictable. Our approach to embracing change is nurturing and protecting the financial stability of our clients. With trust and integrity, we believe in a team approach to building relationships and financial stewardship to help our clients reach their long-term goals. The Olympus Group offers experienced financial and professional services with a high level of client commitment. Throughout all of life's changes and economic challenges, together we can make your financial growth as predictable as possible.
Chris Simmons, Jodi Kortman and Sean Simmons, Financial Advisors
Sue Kelly
, Client Associate
D.A. Davidson,

Port Angeles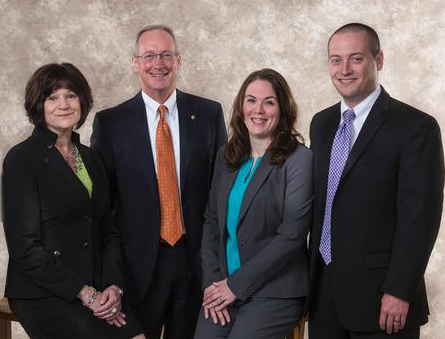 Explore an overview of rules and tax consequences for 401(k) plan hardship distributions and other early withdrawals.

Discover how the step-up in basis provision may help reduce capital gains taxes and preserve the value of assets left to heirs.

Before saying "I do," newly-engaged couples may want to discuss these five key financial topics.

The Fed signaled a pause in raising interest rates. How markets reacted and what the change says about the direction of the U.S. economy.
How much Disability Income Insurance do you need?

Estimate the potential cost of waiting to purchase a long-term care insurance policy.

A balance sheet summarizes your assets and liabilities and reveals your net worth.

Is your personal inflation rate higher or lower than the CPI?