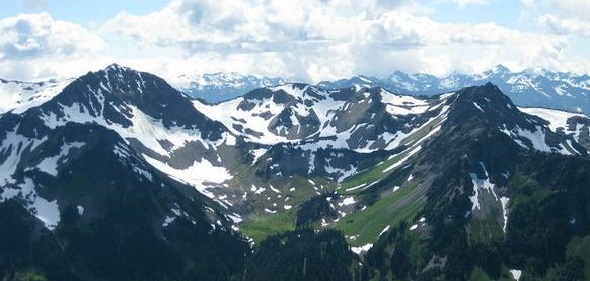 Building Relationships and Brighter Futures
Welcome and thank you for wanting to learn more about us. Change is inevitable and often unpredictable. Our approach to embracing change is nurturing and protecting the financial stability of our clients. With trust and integrity, we believe in a team approach to building relationships and financial stewardship to help our clients reach their long-term goals. The Olympus Group offers experienced financial and professional services with a high level of client commitment. Throughout all of life's changes and economic challenges, together we can make your financial growth as predictable as possible.
Chris Simmons, Jodi Kortman and Sean Simmons, Financial Advisors
Sue Kelly
, Client Associate
D.A. Davidson,

Port Angeles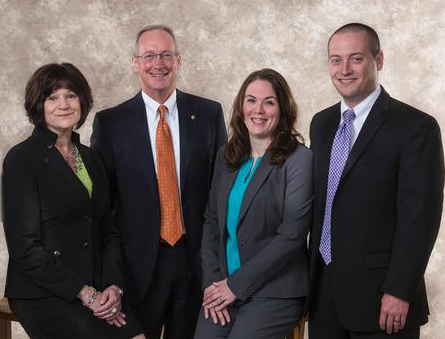 Association health plans may enable small businesses to save money, but how do AHPs compare to small-group health insurance?

An overview of basic Social Security rules and options that are often misunderstood, whether workers are looking forward to claiming benefits in 1 or 30 years.

Explore three types of powers of attorney and find out how a living will can supplement a durable POA for health care.

Explore ABLE account requirements and potential benefits, including new saving opportunities under the 2017 tax law.