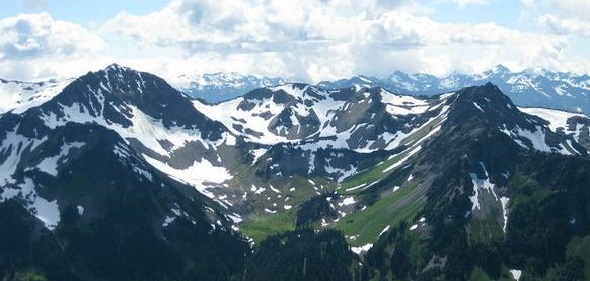 Building Relationships and Brighter Futures
Welcome and thank you for wanting to learn more about us. Change is inevitable and often unpredictable. Our approach to embracing change is nurturing and protecting the financial stability of our clients. With trust and integrity, we believe in a team approach to building relationships and financial stewardship to help our clients reach their long-term goals. The Olympus Group offers experienced financial and professional services with a high level of client commitment. Throughout all of life's changes and economic challenges, together we can make your financial growth as predictable as possible.
Chris Simmons, Jodi Kortman and Sean Simmons, Financial Advisors
Sue Kelly
, Client Associate
D.A. Davidson,

Port Angeles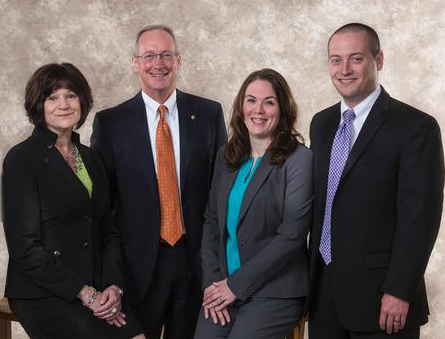 Learn about four financing options that might help small businesses expand, pursue new opportunities, or cover operating expenses.

A business plan can be an important step toward success. Here are some key components to consider.

Find out whether a testamentary trust, living trust, or special-purpose trust can benefit your family.

As small businesses struggle to recruit and retain employees in a tight job market, these tips may help owners meet staffing needs.